SPECIALISTS IN SUPPLY & INSTALLATION OF FIRE RATED DUCTWORK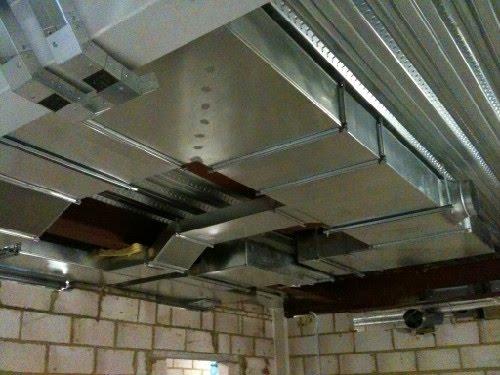 Hello and welcome to the online home of MJF Ductwork.

We are a Ducting Installation Team based in High Wycombe Buckinghamshire. We have been involved in the heating and ventilation industry for over 10 years and have employees with over 40 years experience in the HVAC industry. We have a reputation for well trained labour whom complete contracts timely and efficiently. Our Fitters hold current CSCS/Skill Cards together with PASMA, IPAF and Asbestos Awareness Certificates. We believe that investing in our team will bread loyalty and high levels of competence. We pride ourselves on being an Partner to our customers, communicating with other trades and working to tight deadlines, always finishing on time.
We have experience of small to medium sized contracts, largest to date being to a value of 65K.
We can also provide a consultancy service concerning the co-ordination of mechanical services, a most important part of any contract as unforeseen clashes can lead to many on-site disputes.
We specialise in the supply and installation of Fire Rated Ductwork and also have extensive knowledge in all aspects of heating, ventilation, air management, clean rooms, dust extraction and laboratory systems including fume cupboard plastic ductwork and are able to carry out any pressure testing required. We have worked on the following contracts: -
Ø Marlborough University
Ø John Radcliff Hospital
Ø RAF Northolt
Ø Ibstock School
Ø High Wycombe Police Station
And many more.
We believe that we offer an opportunity to Partner with our labour force whom are fast workers, reliable and wanting to build good honest working relations.
We hope you enjoy our website, why not look at the services we offer or get in touch.
Christopher Humm - Director - Exp. 53yrs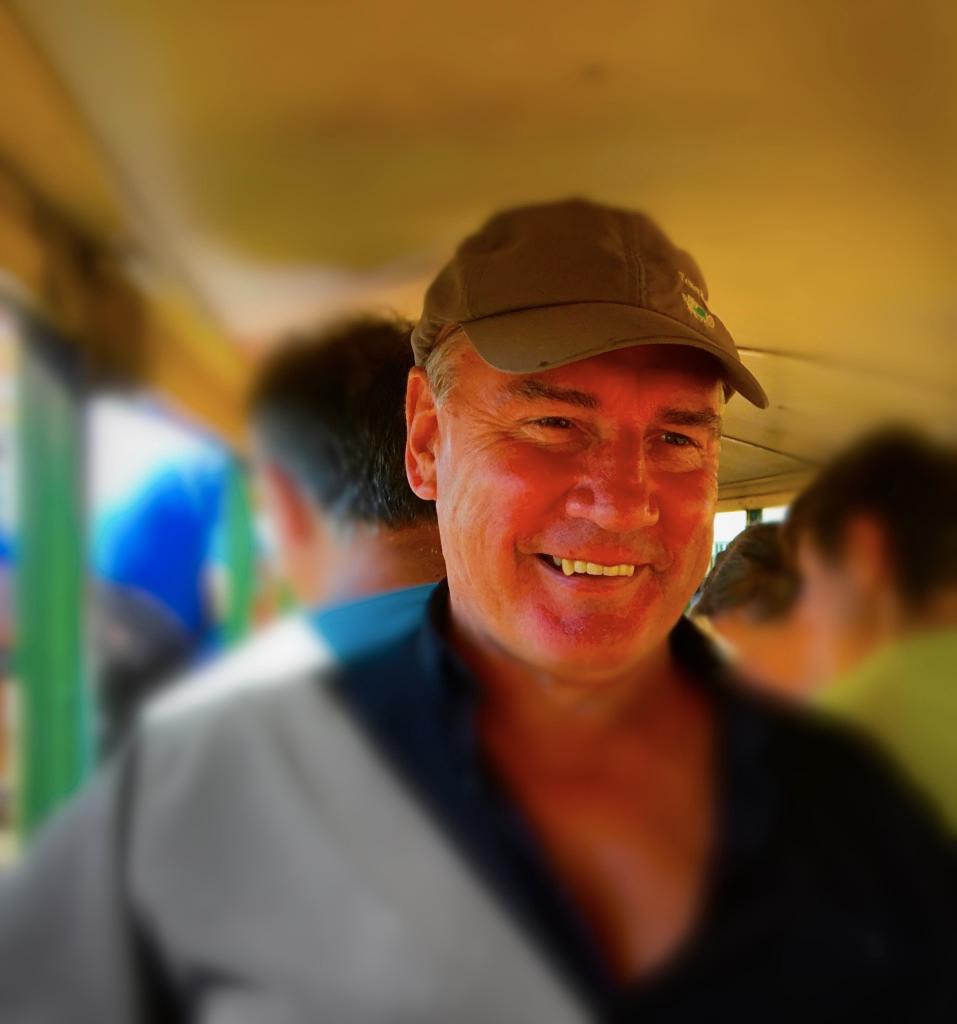 Christopher Humm was out to work by the age of 15, working with his Father across the UK and London as a Ducting Apprentice (not that they were named that back then)! He has been in the trade ever since, once becoming a father and wanting to move out of London he targeted High Wycombe. Due to the furniture trade High Wycombe had a high population of Ductwork Companies due to the need for Dust Extraction. He moved to High Wycombe in 1975.
Christopher has worked for the past 50+ years in the Ducting trade and has worked for many companies such as Isotemp, Gardners, and Hotchkiss. During his career he had built a company of over 40 pairs with Pro-Duct-in based in Eastbourne.
Matthew Fowler - Director - Exp. 15yrs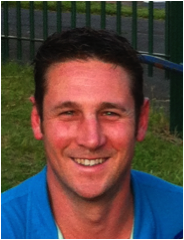 Matthew Fowler originally worked in High Wycombe's famous furniture industry and worked for Frank Hudson. He had made furniture for many prestigious clients such as Liberty's, Harrods and John Lewis.
With the furniture industry in decline Matthew made the brave step of re-training and took up an apprentice with Christopher Humm in 2002. He has learnt this trade and been given a sound foundation. Matthew takes pride in the quality of his workmanship. Together with Christopher's background in the industry and Matthews's work ethic and reputation he was able to go into business for himself in 2007 creating MJF Ductwork Ltd. With hard work, reliability and excellent workmanship the company is growing from strength to strength.
Selina Fowler - Sales and Marketing Director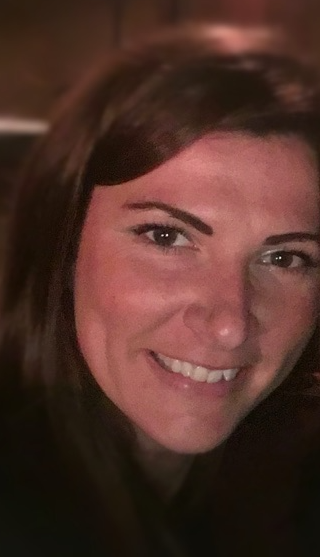 Selina Fowler, daughter of Christopher Humm has a history in the construction industry. Moving from IT Marketing into Sales within a Shopfitting Company she has been working with retail clients since 1998. Originally working on full Turnkey projects then moving to a Retail Lighting Specialist. Within this role she has worked on major roll-out projects such as Tesco, Monsoon, Liberty, Timberland and many more.
Most recently she has joined forces with MJF Ductwork Limited and has taken on the role of Sales and Marketing Director.